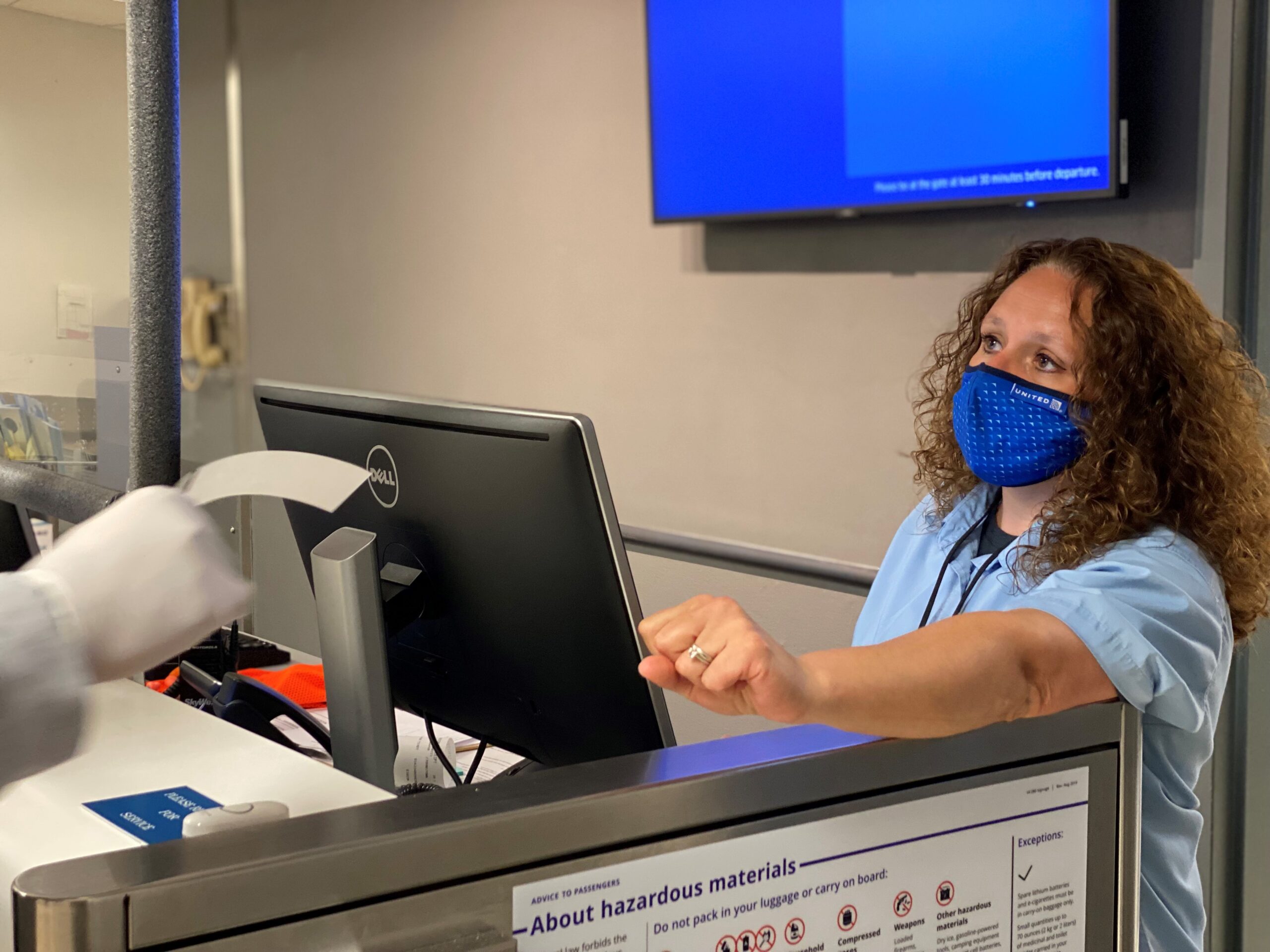 Welcome to
JOHNSTOWN
airport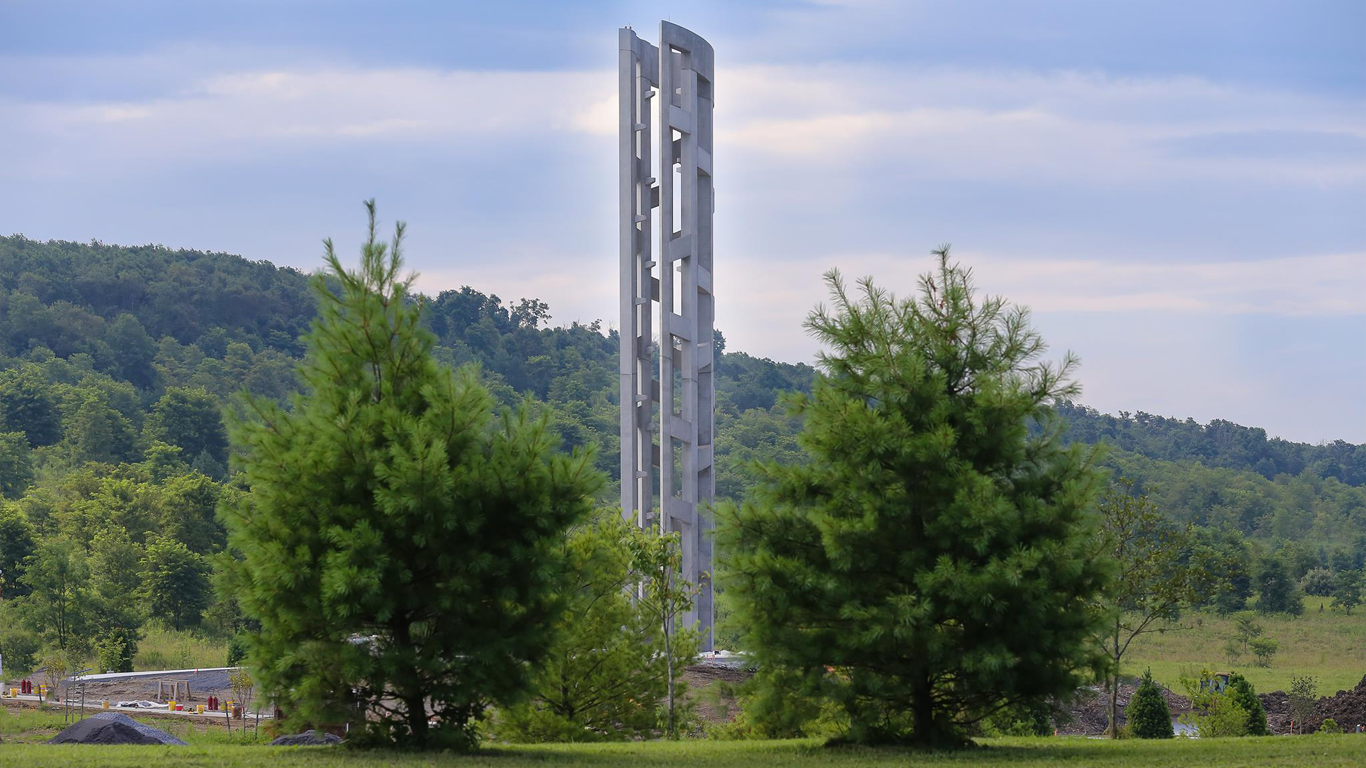 Flight 93 Memorial
On Tuesday morning, September 11, 2001, the U.S. came under attack when four commercial airliners were hijacked and used to strike targets on the ground. Nearly 3,000 people tragically lost their lives. Because of the actions of the 40 passengers and crew aboard one of the planes, Flight 93, the attack on the U.S. Capitol was thwarted.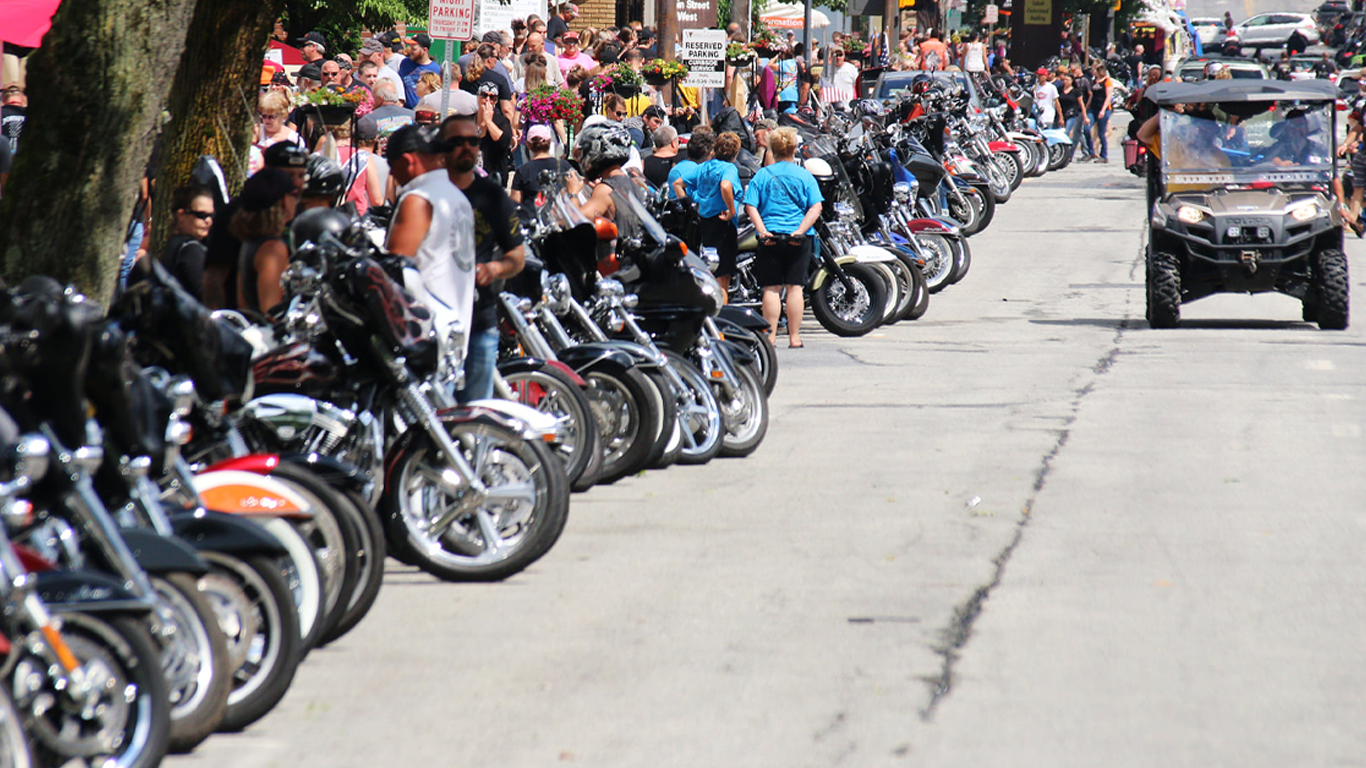 Thunder in The Valley
Thursday, June 23 to Sunday, June 26, 2022 Johnstown's annual Thunder in the Valley® motorcycle rally is held the fourth weekend in June, centered in downtown Johnstown and the surrounding Johnstown area. Located about 60 miles east of Pittsburgh, Johnstown is accessible from State Routes 219, 56, 403, 22, and 271.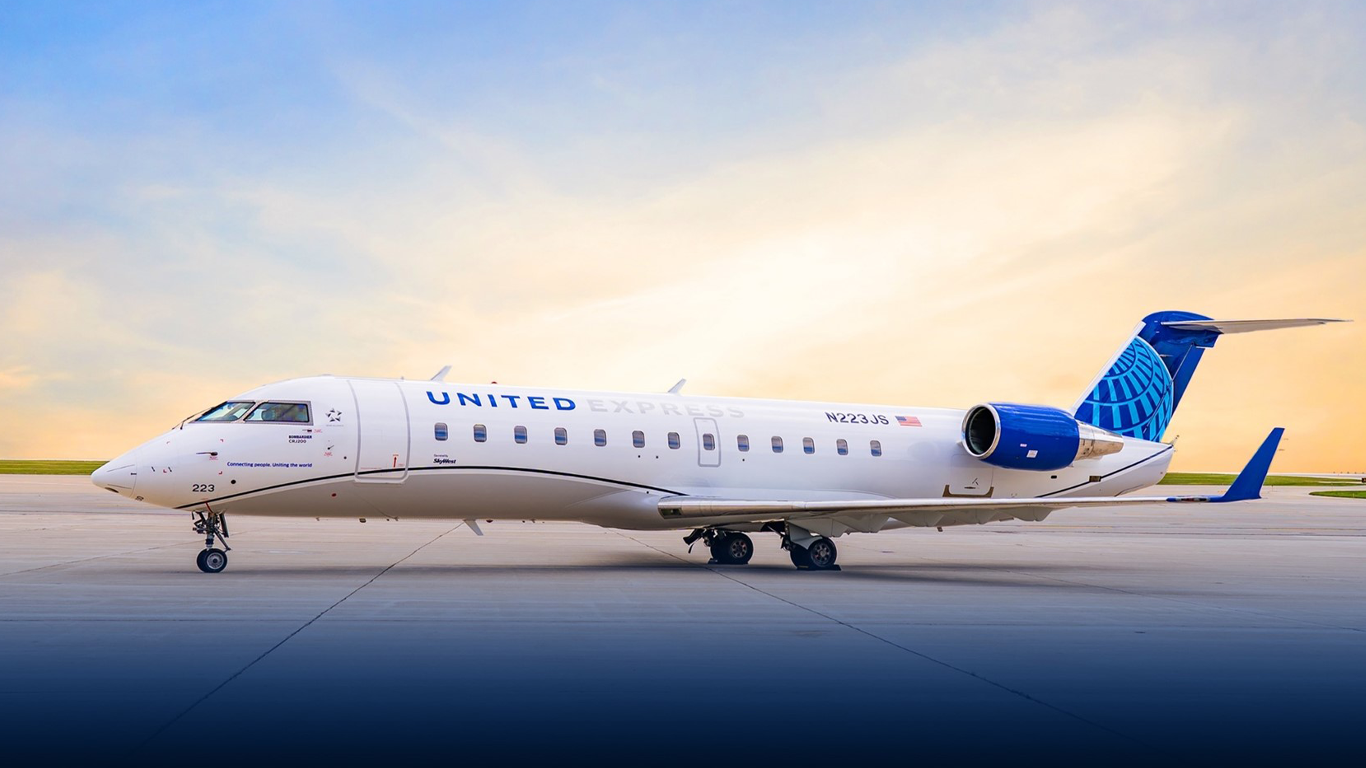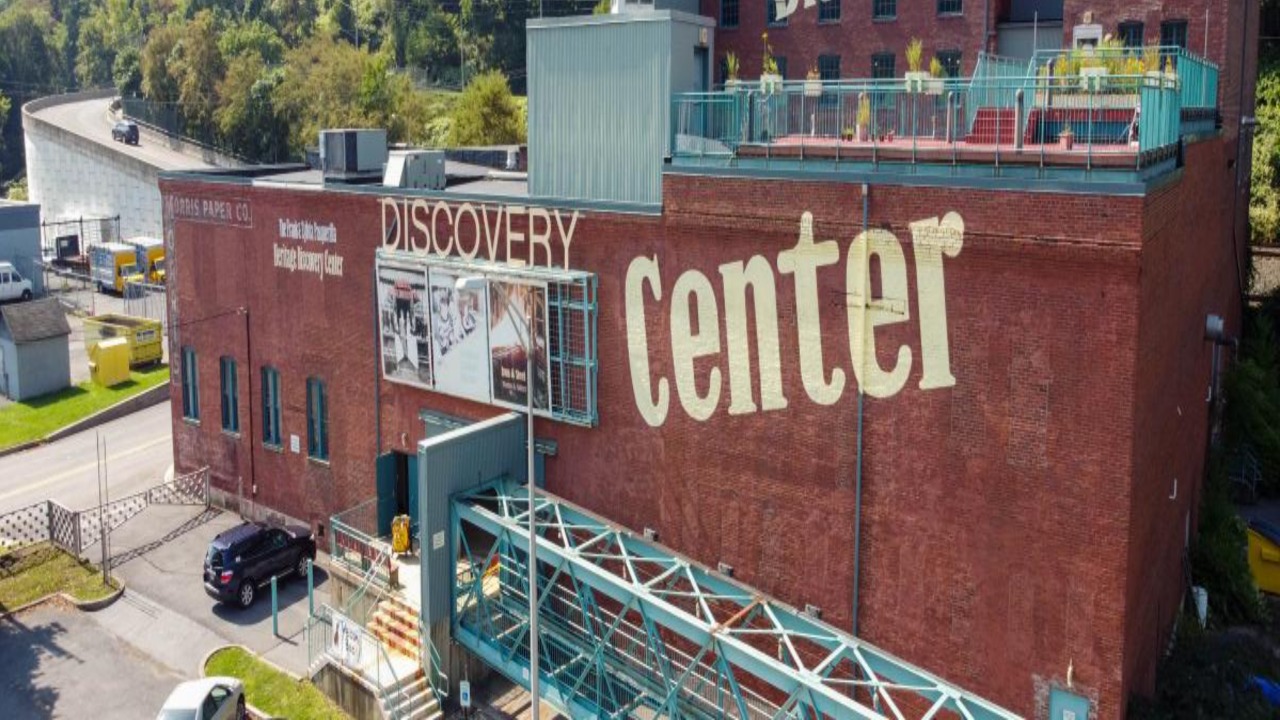 Visit the
Johnstown Discovery Center
while you are in
Historical Cambria City!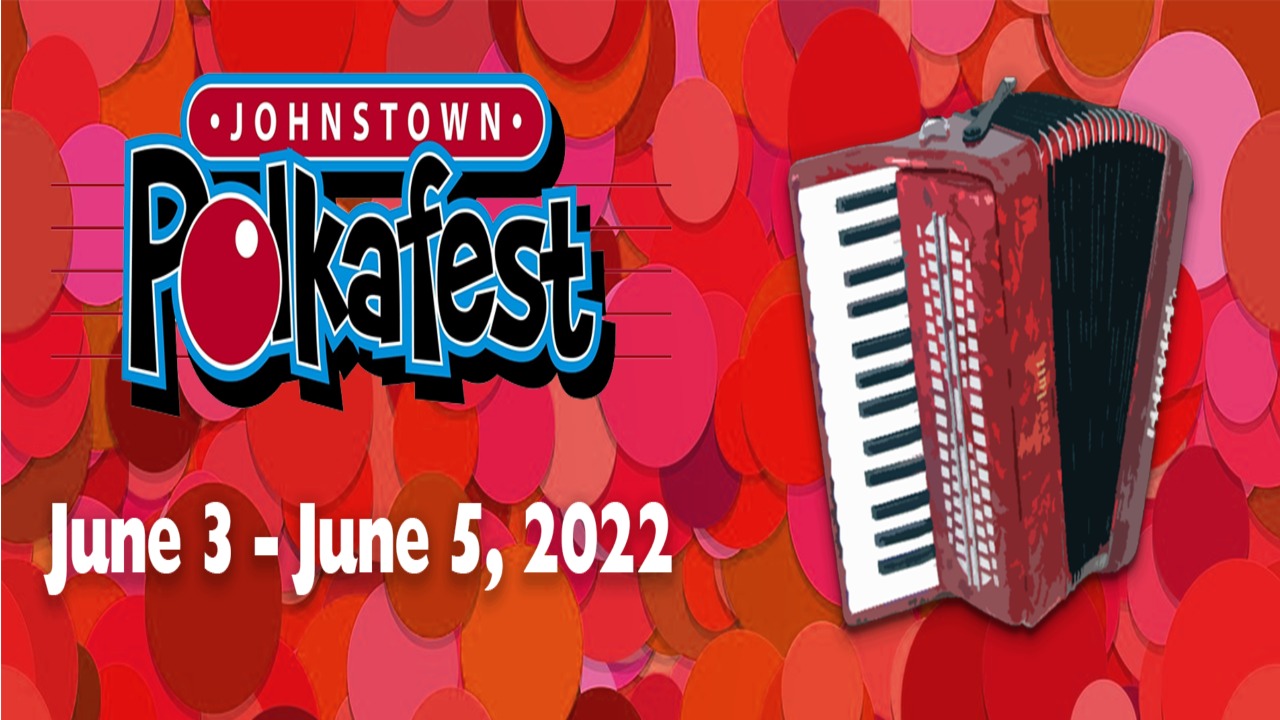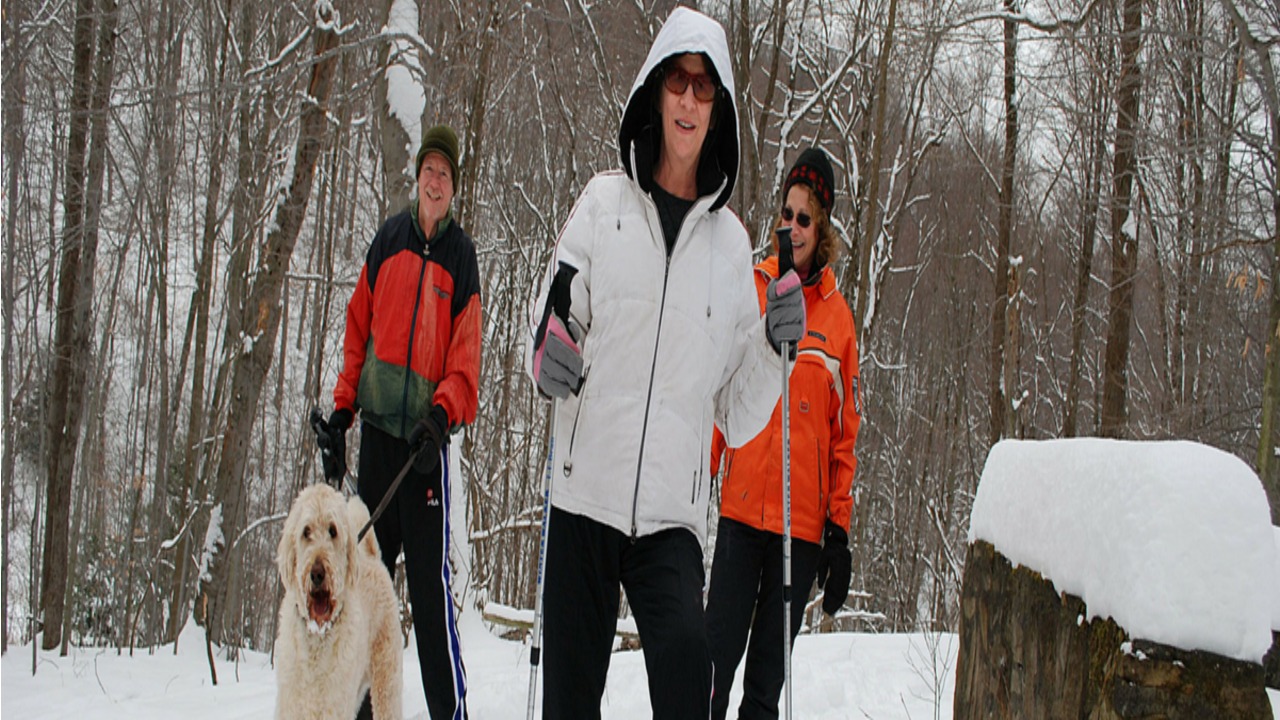 Johnstown and the
surrounding areas
are known for
Winter Outdoor activities!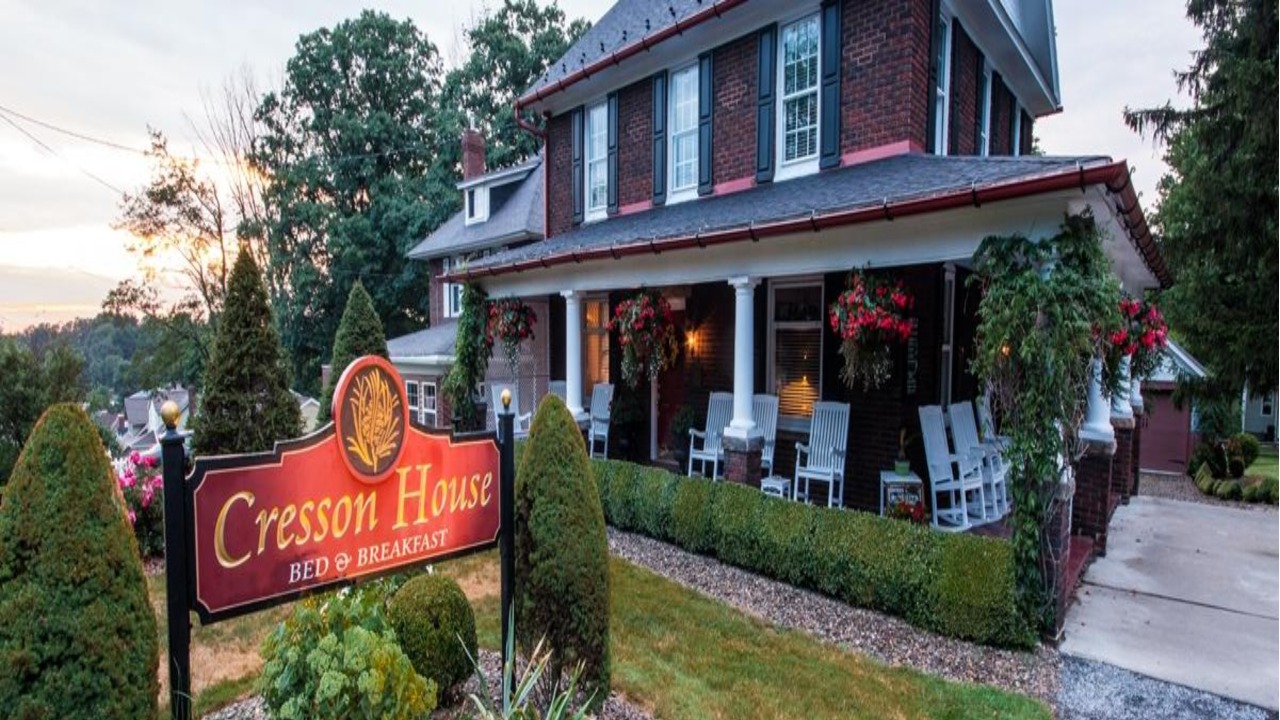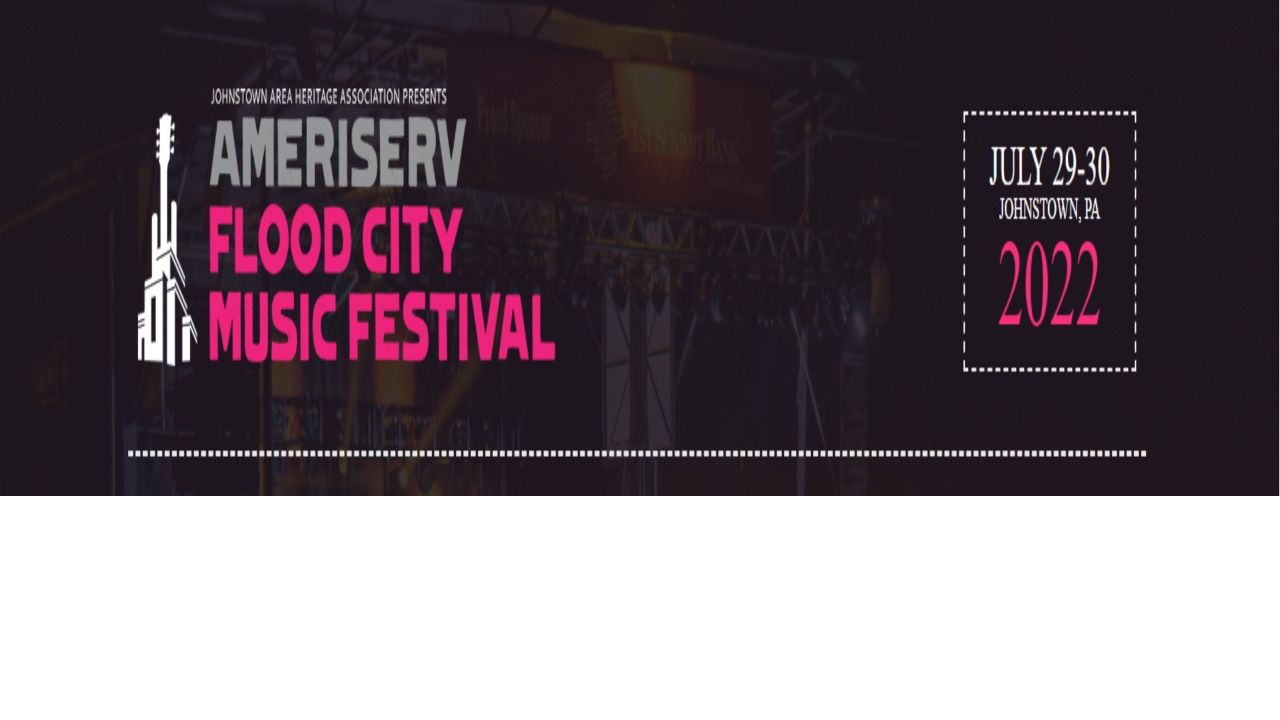 The Johnstown Flood
Discover the history of the 1889 flood